---
Nigel Forsters Homepage. Nigel is a great, nice person and a very thoughtful and skilled luthier.



Not a finger acrobat but a very talented and melodic guitar player with his own "guitar voice"




The master of open tunings and the magician of acoustic guitar sound. An unparalleled "voice on acoustic guitars"



Todays steelstring acoustic guitar music would be different without the influence of Leo Kottke.



Irish, British & Celtic Folkband.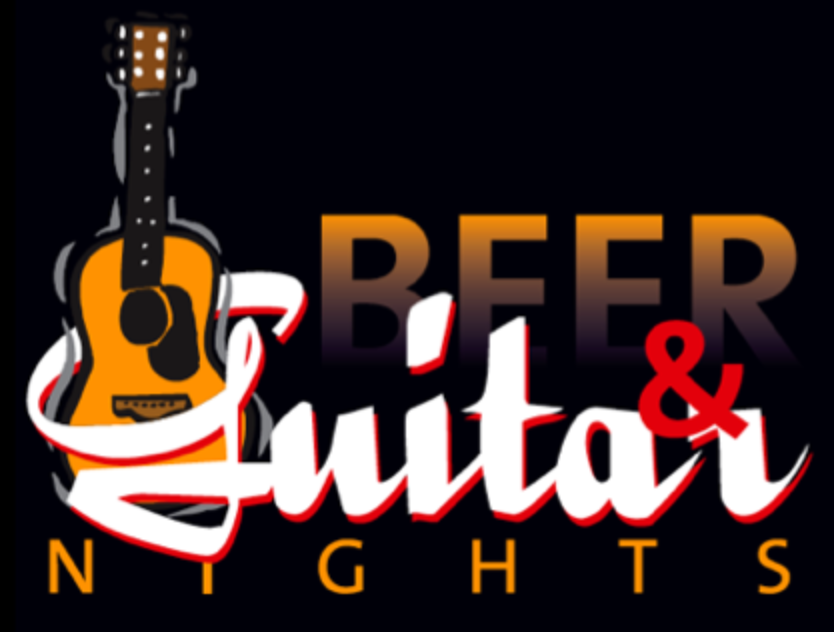 Guitar concerts and exhibitions at Brauerei Maisach.
---